Parents Association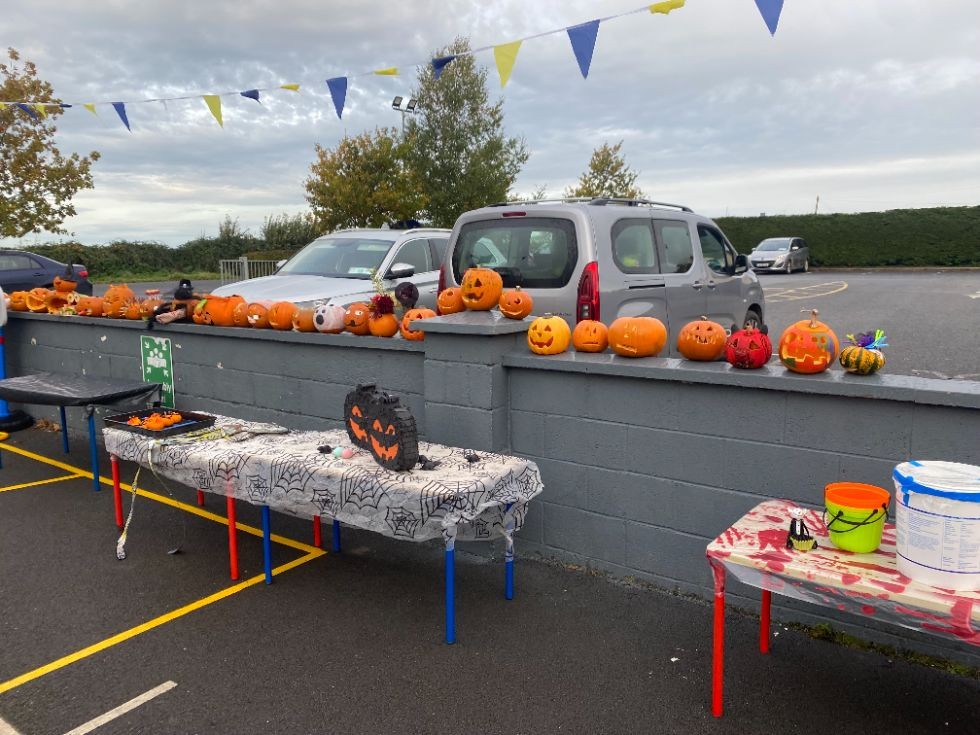 All parents and guardians in the school are automatically members of the Parents Association (PA).
The aims and objectives of the Parents Association are:
To promote and further in any way possible the current Mission statement of St. Joseph's N.S. Mulhussey, through cooperation and communication between pupils, parents, principal, vice principal and staff.
To provide a structure to receive representation from parents, and as a result to act in whatever manner may be deemed appropriate.
The PA has an Annual General Meeting at the start of each academic year, at which committee members are proposed and elected. The committee of the PA is made up of parent volunteers.
The Parents Association Committee organise hospitality for school events such as Open Night, refreshments after Communion and Graduation ceremonies. They organise fundraising events to raise proceeds to support the school. Our Parents Association is a member of the National Parent Council (NPC).
The current committee members are; Maria Foley, Ellen Mc Evoy, Deborah Maguire and Malachy Ryan.
Over the past year our Parent Association have organised a number of very enjoyable and successful events for our school community including the annual Spooky Walk and Halloween games and activities event for our pupils, assisted Santa when he visited the school in December, a Vintage and Classic Car run with refreshments and an annual Fun Day with activities for the whole family.
The school and Board of Management would like to acknowledge and sincerely thank the Parents Association Committee for their continued support, dedication and commitment to the school.